Home
Book your Visit
Bookings must be made to utilise any of our programs or facilities at this current time. To make a booking please contact us on ​08 8563 2766. We recommend you book a minimum of 48 hours in advance to avoid disappointment.
Welcome to Rex Barossa Aquatic and Fitness
Welcome to the Barossa Aquatic and Fitness, known by our community as the Rex! The Rex is the premier gym and indoor swimming pool in the Barossa Valley area servicing, Tanunda, Nuriootpa, Kapunda, Angaston, Greenock, Lyndoch, Mount Pleasant and surrounding suburbs.

Our modern facility is staffed by a team of exercise, aquatics and customer service professionals committed to providing you with the best health and leisure experiences possible.

In our 25-metre heated indoor swimming pool, we offer Learn to Swim swimming lessons for infants from 6 months of age, up to school-aged, as well as swimming lessons for older children and adults.

The cornerstone of our centre is our large modern gym and health club equipped with state of the art fitness equipment. Operating from the health club are a range of group fitness programs. If you're looking for a little more one on one assistance, our personal trainers pride themselves in assisting you with increasing your overall health and wellbeing.
Opening Hours
Monday - Friday
6am - 7pm
Saturday
8am - 1pm
Sunday
Closed - 24/7 gym access only

*remember to book in your visit to our Centre to avoid disappointment
Swim School
We have partnered with Swimming Australia to deliver students a new and effective swimming and water safety program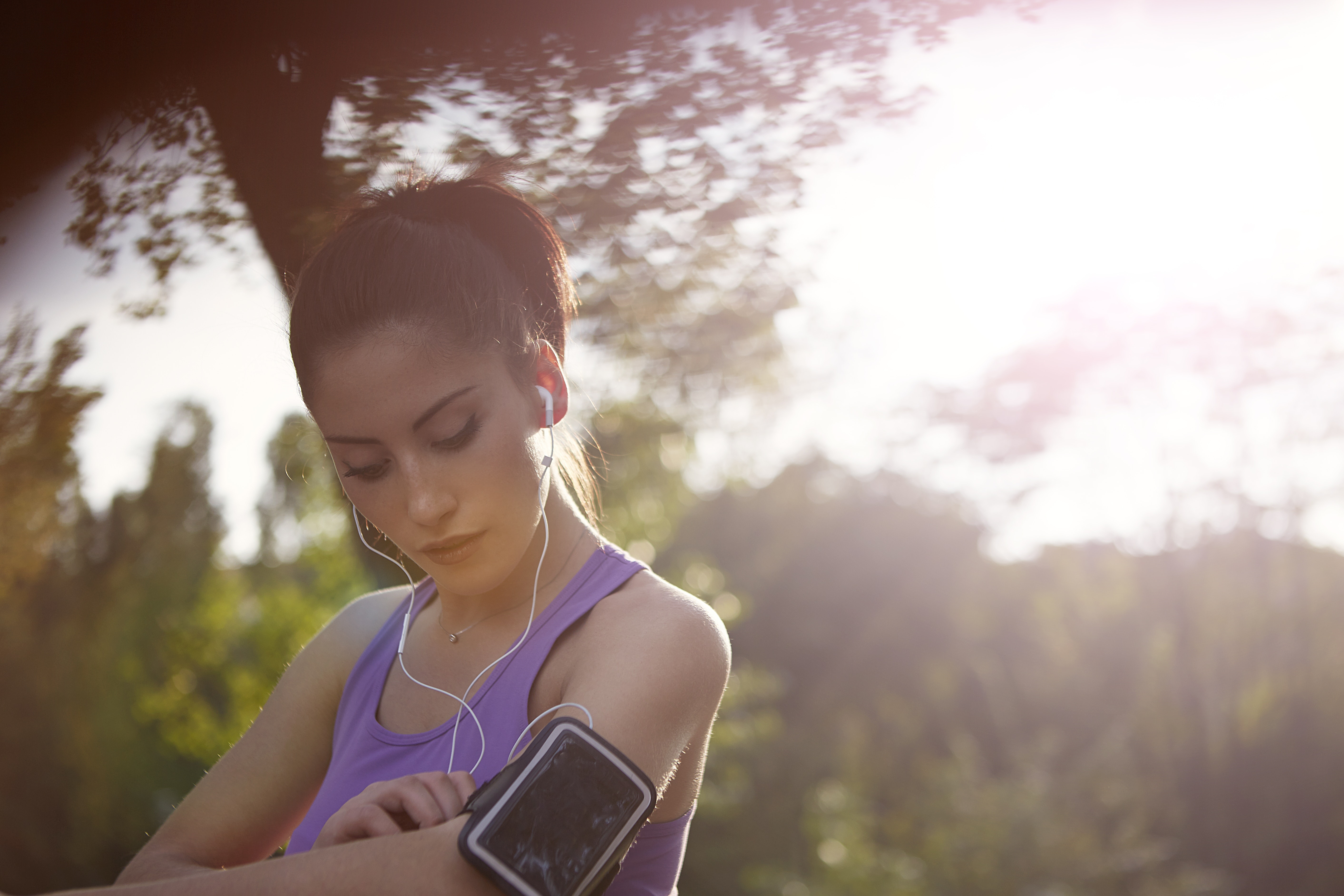 Progressive Workouts
One of the best ways to get results is to follow a progressive program!  So, what is a progressive workout program? A progressive workout is when you incrementally increase the frequency or difficulty of your workout each week, to gradually build your fitness, strength or exercise performance!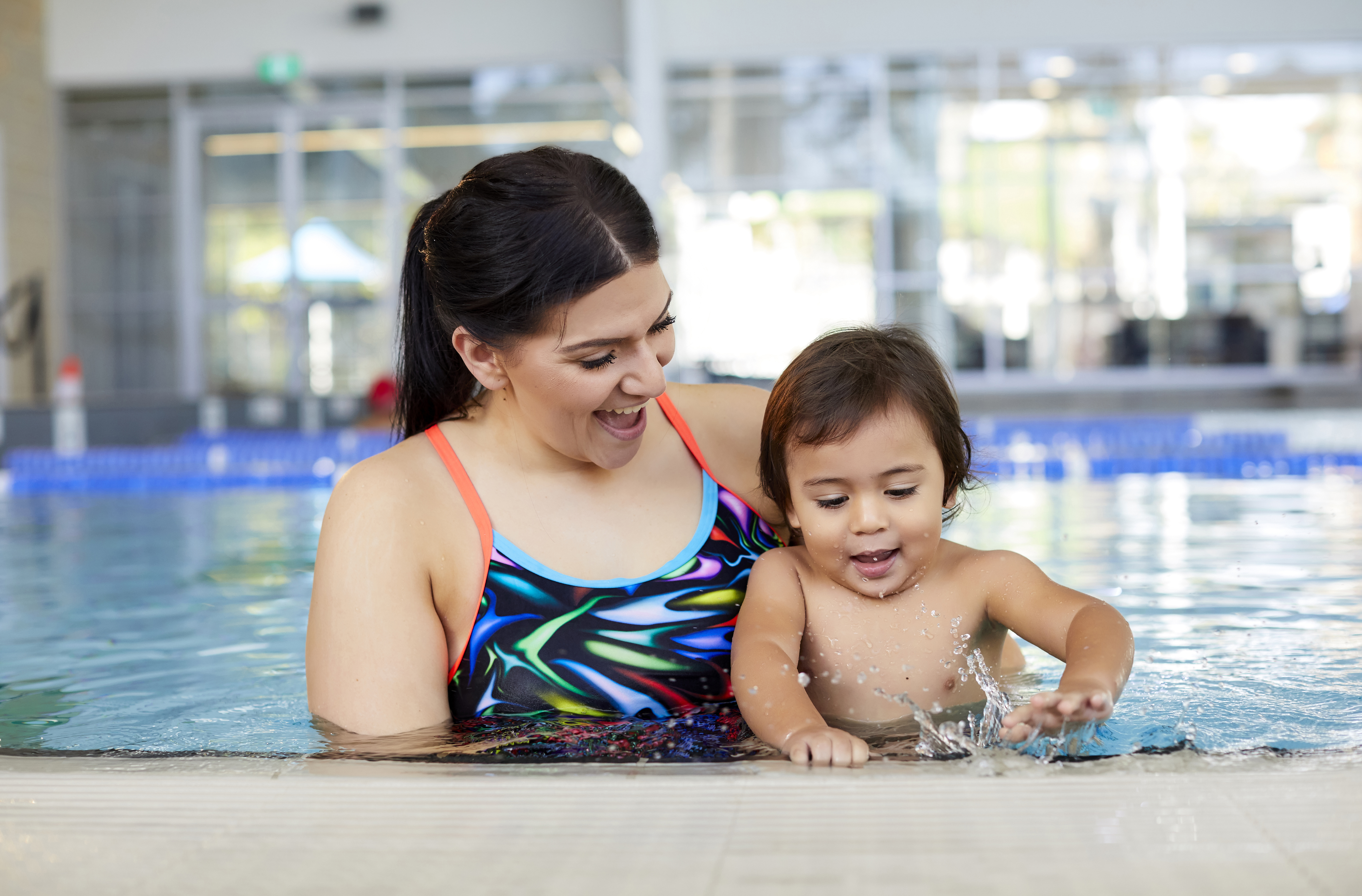 Why start Learn to Swim young?
For many parents spending quality time with their child is a priority and being able to do this with a child during lessons can assist in building a special bond between child and parents. Find out more benefits of starting swimming lessons while your children are young here.
Eating for Muscle Gain
Building lean muscles can be a technical process which depends on several various factors, such as your body type, exercise regime and the types of food you consume. Read more today!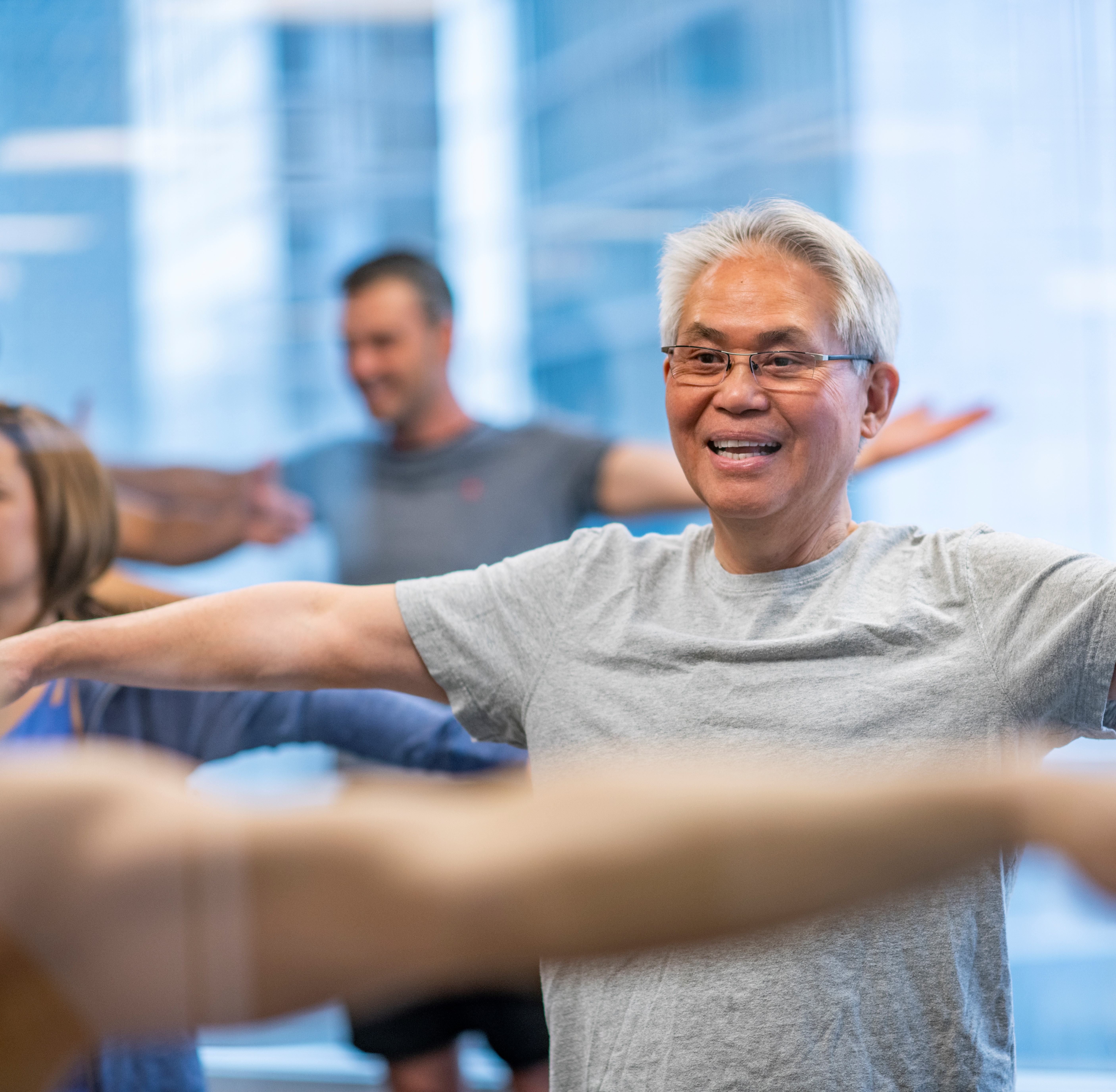 3 different types of exercise to keep you moving!
Life is getting busier again now that COVID-19 restrictions are continuing to ease, but that doesn't mean your health wellness goals need to fall by the wayside!
As things start to pick back up, we are here to provide you with a reminder to keep moving and help stick to your fitness routine. Here are some great workout ideas that can be done in your local leisure centre, in the park with friends or in your backyard!
Kindergym
The program promotes the development of the whole child - socially, emotionally, cognitively and physically in a safe, structured environment indoors.